Звездные войны: Эпизод 2 – Атака клонов / Star Wars: Episode II - Attack of the Clones
Действие разворачивается через 10 лет после событий, описанных в первом эпизоде знаменитой саги. Республика все глубже погружается в пучину противоречий и хаоса. Движение сепаратистов, представленное сотнями планет и могущественным альянсом корпораций, грозит стать новой угрозой для Галактики, с которой не смогут справиться даже джедаи. Назревающий конфликт, заранее спланированный могущественными, но пока еще не разоблаченными силами, ведет к началу Клонических войн и к закату республики. Чтобы противостоять угрозе вселенских масштабов, Верховный канцлер Палпатин добивается консолидации власти в республике в своих руках и отдает приказ о создании республиканской армии для поддержки малочисленной группы джедаев в их борьбе с превосходящим противником.
Frames: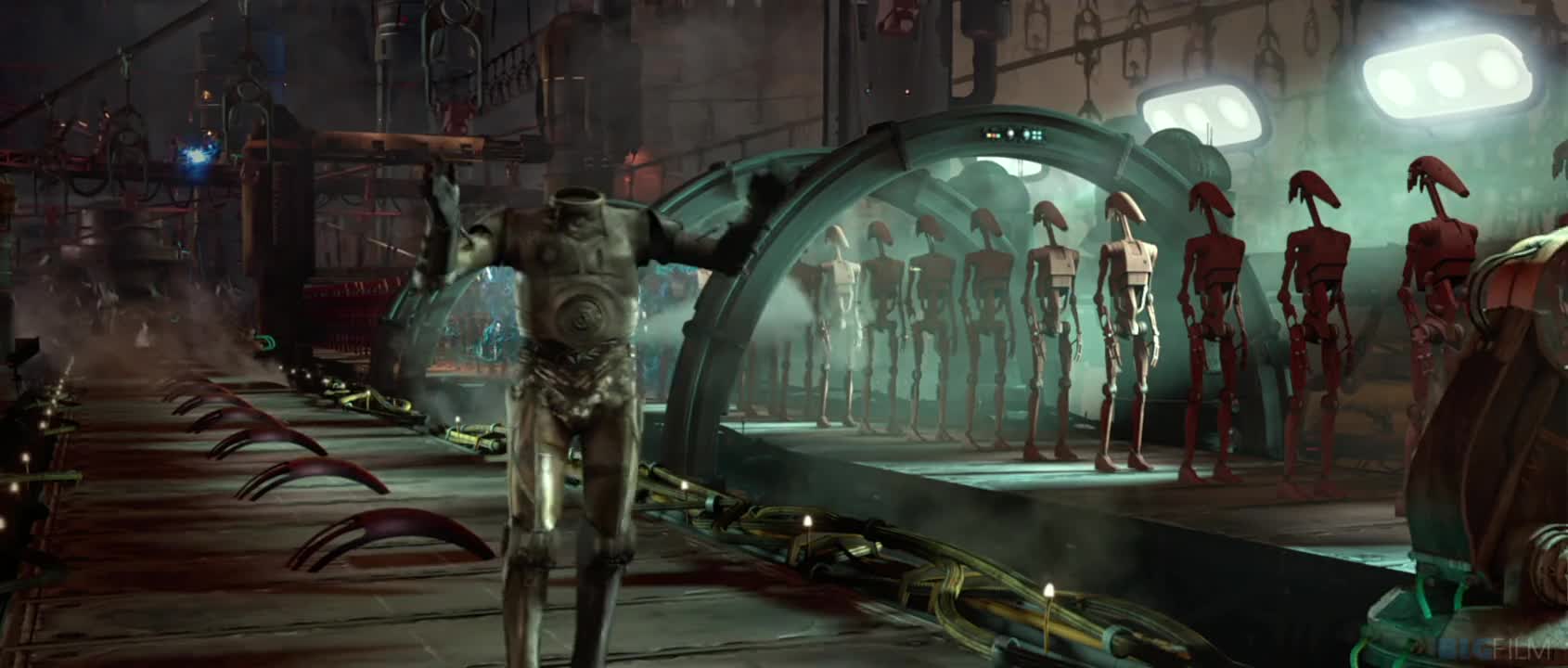 This film have no comments...