Звездные войны: Эпизод 5 – Империя наносит ответный удар / Star Wars: Episode V - The Empire Strikes Back
Борьба за Галактику обостряется в пятом эпизоде космической саги. Войска Императора начинают массированную атаку на повстанцев и их союзников. Хан Соло и принцесса Лейя укрываются в Заоблачном Городе, в котором их и захватывает Дарт Вейдер, в то время как Люк Скайуокер находится на таинственной планете джунглей Дагоба. Там Мастер — джедай Йода обучает молодого рыцаря навыкам обретения Силы. Люк даже не предполагает, как скоро ему придется воспользоваться знаниями старого Мастера: впереди битва с превосходящими силами Императора и смертельный поединок с Дартом Вейдером.
Frames: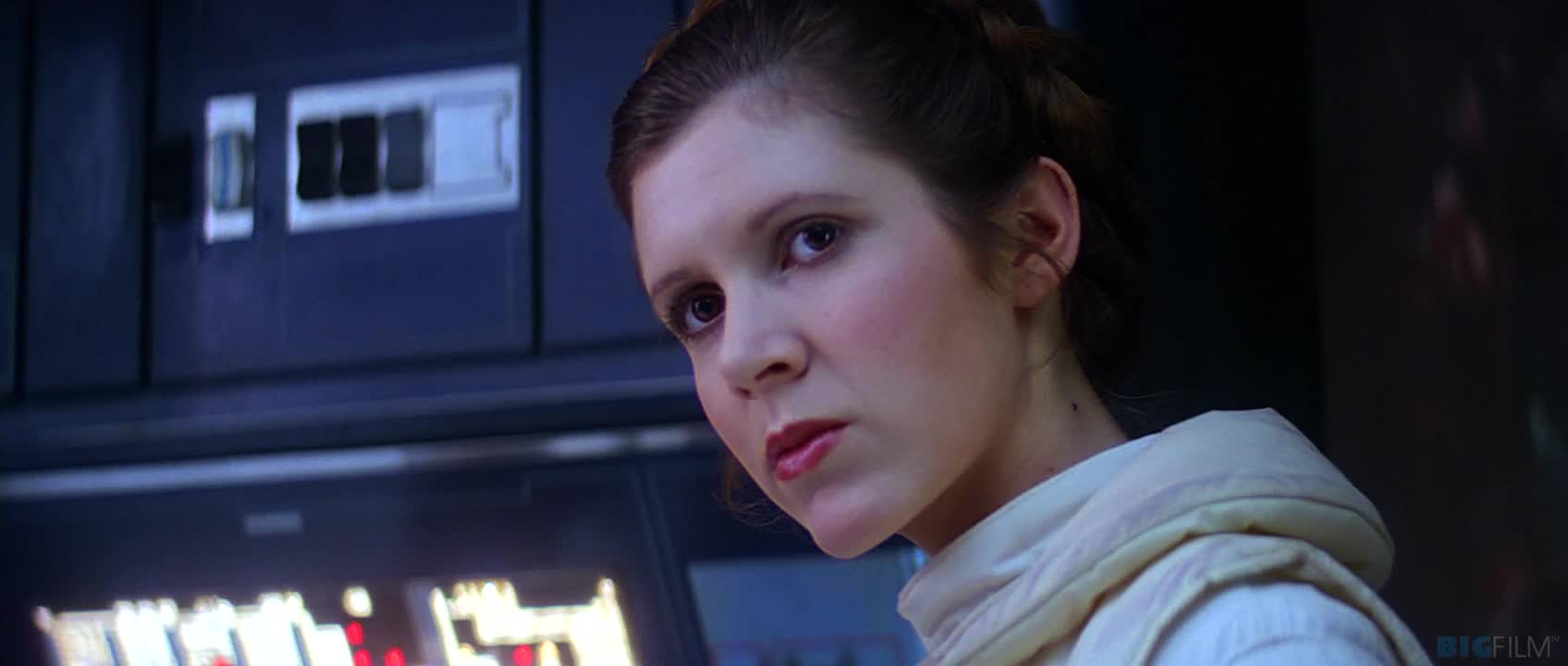 This film have no comments...